Bogoo
Project Catagory:
Real-life Case

My Role in project
Project Lead at NONE STUDIO
Try ︎Bogoo︎ at App store
Bogoo is a dating platform designed for American Born Chinese and Chinese in the US, with a new social model "One-on-one" to help the users find someone they can trust as soon as possible As a friend, Bogoo provides a true dating experience for the quality users who have passed the review. Every user are seriously and sincere, together buiding a safe and reliable foreign utopia.



Logo Rebrand
This design aims to complicate Bogoo's core values and clarify the concept in a simple way. We use the letter "B" as the logo mark base and break it down into two overlapping elliptical shapes and rotate to make it vivid like two birds.
Identity Stationary
The light blue and light pink with transparency represent the gender of the two birds, which also giving the logo a dynamic image and vitality.
Identity Details
In order to better serve the master product 'Bogoo dating app', the Bogoo brand identity is more digital focus.
Design system
Typeface Selection Chinese / PingFang English / Montserrat



Design system
Alignment System
Grid System
Spacing System



Design system

Icon System



Design system
Design system
Color System
/Background



Product Intro
Bogoo represents the sound of birds.
3D Still Life +
2D Bird Illustration



Landing & Intro Flow



Sign-up Flow


Home Page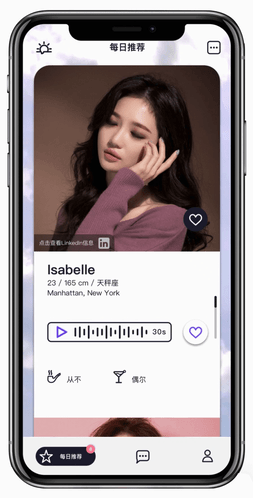 Like an User



'One on One' Invitation


Profile Pages


Night Mode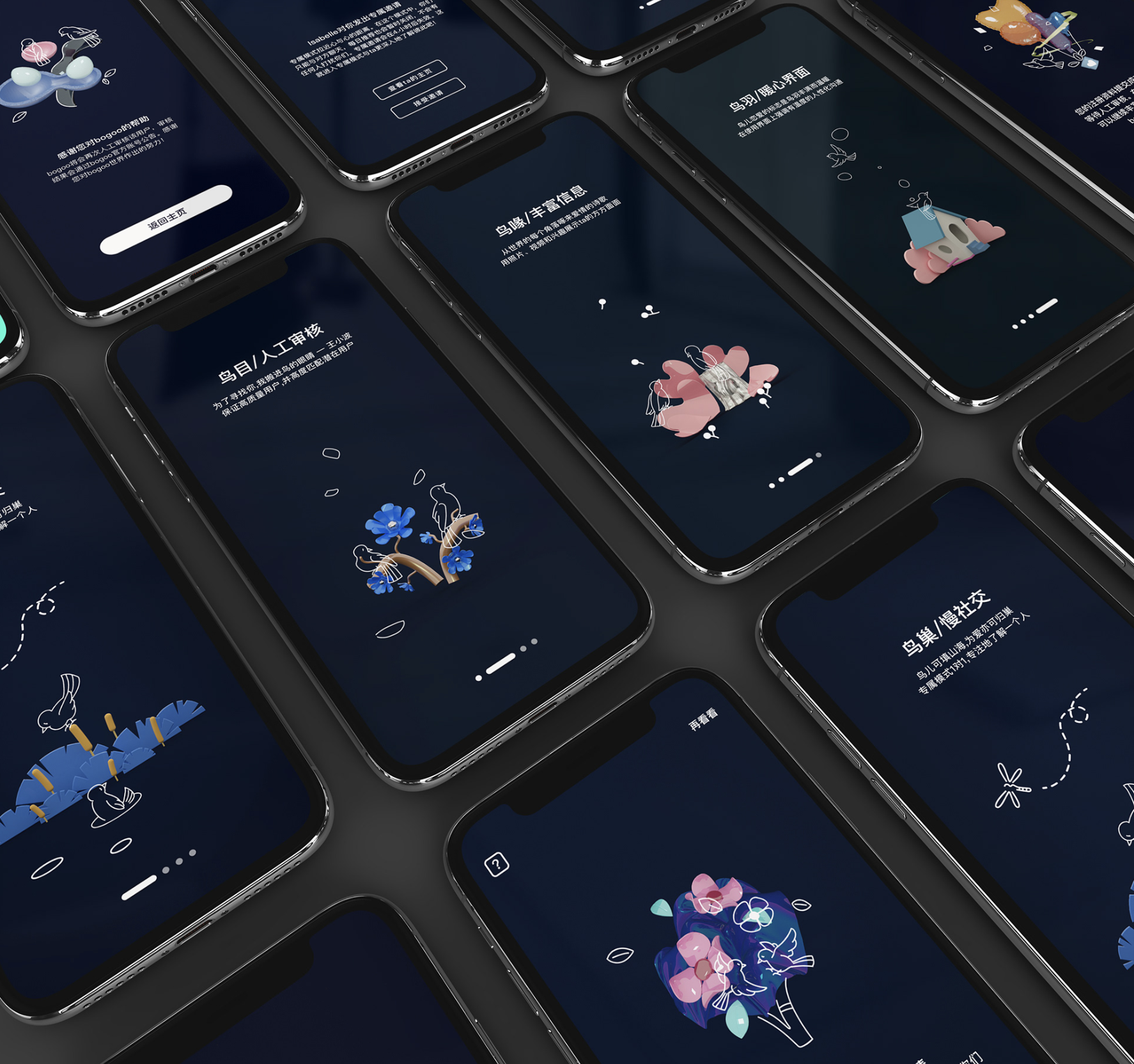 App Store Page Design


3D Animations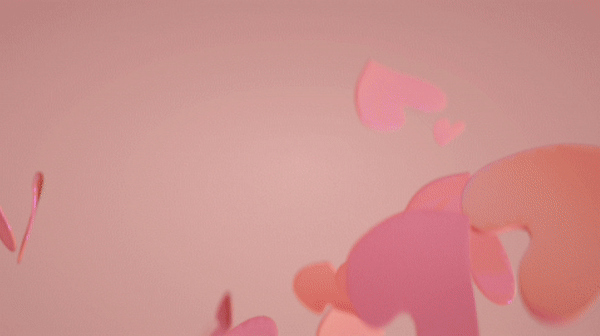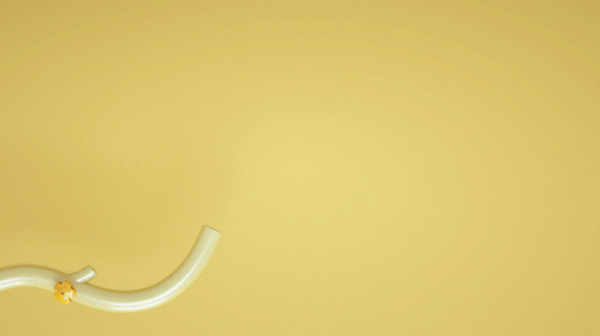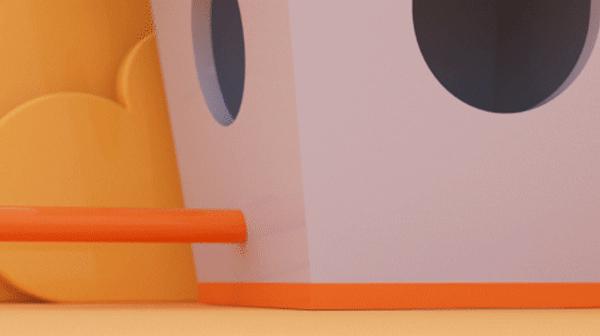 Information & data support


Background Research / Market Landscape



Information & data support
Background Research
/ Market History



Information & data support
Background Research
/ Competitor Research
Information & data support
---
Background Research
/ Future Market
Information & data support
Background Research
/ Future Solution
Information & data support
Background Research
/ Potential Partnership

Download app
Try Bogoo at App store︎ Bogoo ︎
Project Credit:
Project Lead: Felix Fu
Assosiated Lead: Natalie Bai
UI Designer: Chill Li
UI Designer: Shannon,
Graphic Designer: Mitchell Hou
Experience Designer: Jiazheng Zhao
3D Artist: Jiawen Liang
External Help: Yi Qing
Chinese Copy: Stone Liu
English Copy: Feng Qiao
Account: Lesley Zhang




Chinese Copy: Stone Liu
English Copy: Feng Qiao
Account: Lesley Zhang