Adore Noir
Project Catagory:
Personal Project

My Role in project:
Project LeadPresentation Deck:
︎
ADORE NOIR
︎
Adore Noir is a magazine publisher that combines black and white photograph with fine art. By redesigning the brand with the logo system, book series and merchandise design, I created a visual system with unique and beautiful brand for Adore Noir, which will inject new life into Adore Noir and provide a strategic opportunity for elevating their brand value.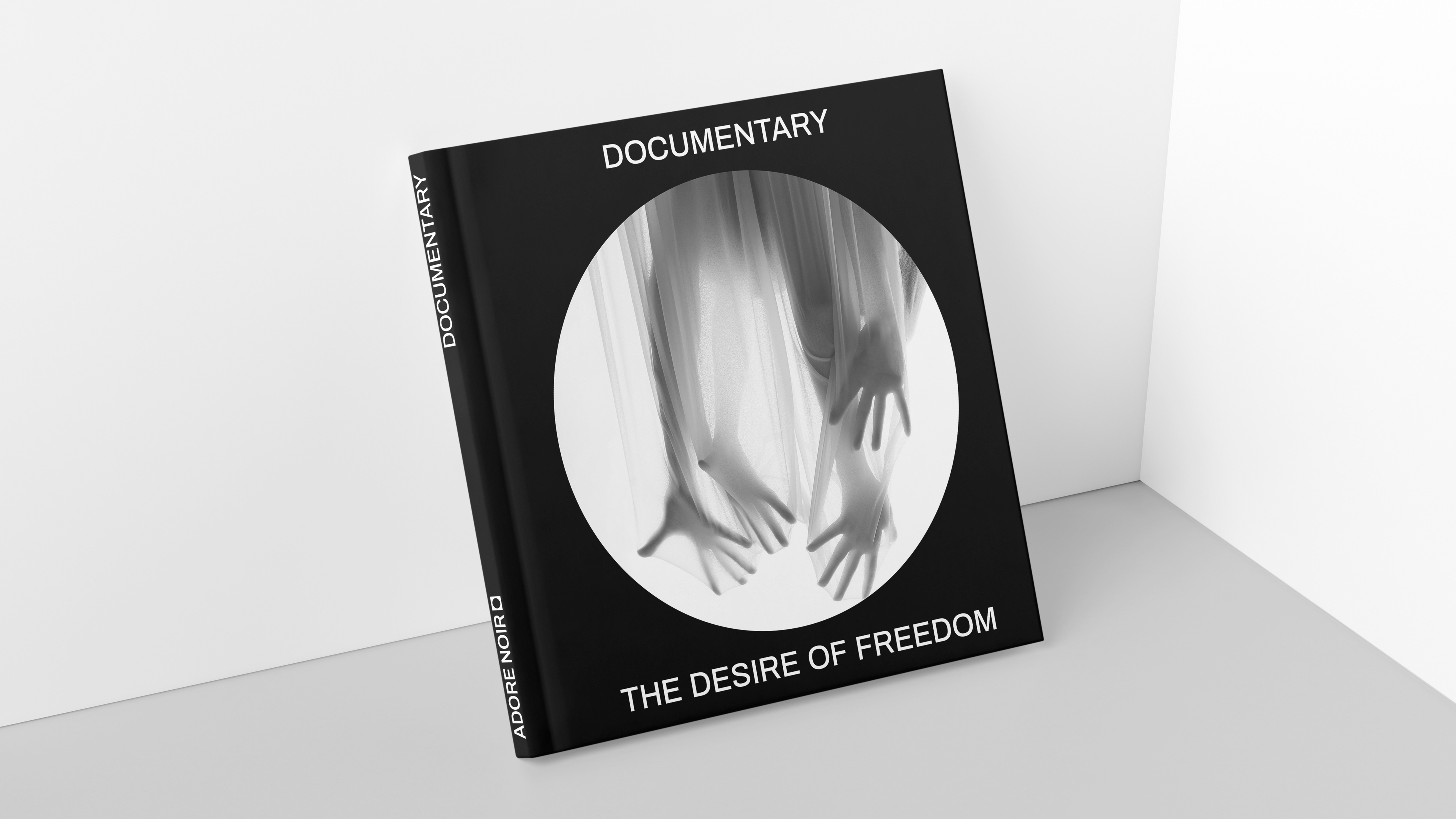 Brand Brief
Adore Noir: Black & White Fine Art Photography Magazine


Logo Form
In Adore Noir's core ideas, they encourage people to use black and white photography to record the beautiful art and life around them. In my logo design, I abstracted the elements of the camera into a hollow shape, and showed the appearance of various pure works of art in this medium to better reflect the connotation and corporate mission of Adore Noir.

Logo Mark Format with Black & White FIne Art Photography
Ratio Research
Before the design of the book and electronic platform series, I calculated the pure art photography pictures used by Adore Noir in the past, in order to use the book size to make more reasonable use of the page space and leave a larger space to display photos. Beauty. The statistical example on the right, I applied the higher frequency ratios 16: 9 and 4: 3 to the books of the artist series and thematic classification series, and mapped the size of 12: 5 to magazines that simultaneously contained multiple image formats. Better presentation of text and pictures in the book.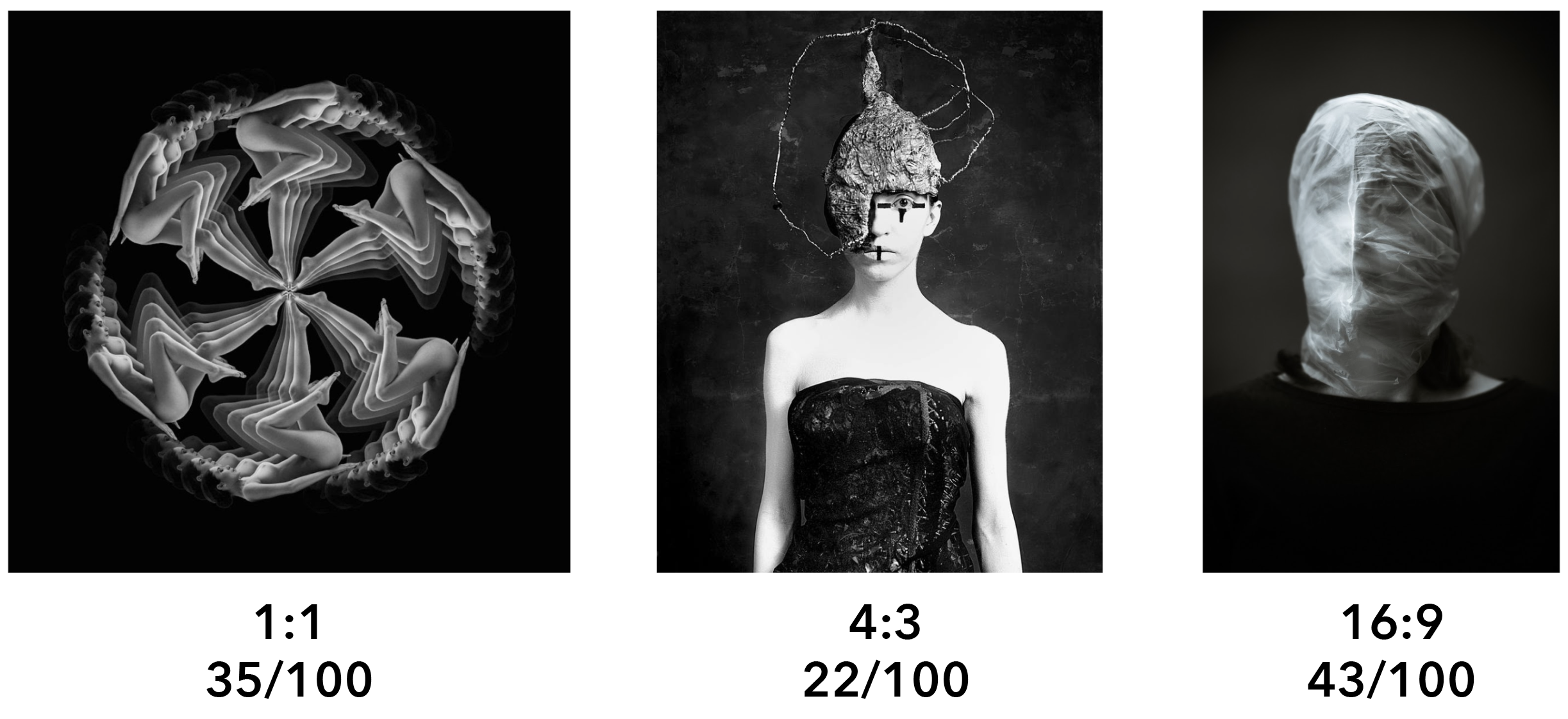 Series Cover
Category Series
Category Series / Inside Page
Category Series / Inside Page
Artist Series
Artist Series
/ Inside Page
Journal Series
/ Cover
Journal Series
/ Inside page
Digital Platform
Business Card
Tote Bag
Key Chain
Carmer